From it's inception, technology has played a major role at ombú. With a focus on open source software, ombú has worked with production companies, artists and other IT companies to help deliver their product either online or via other mediums. We offer consulting services for systems architecture, infrastructure optimization and maintenance, content management and delivery, and web systems design. Our consultants have a wide range of expertise in several open source systems.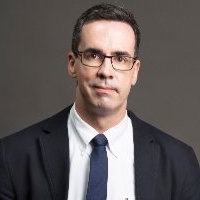 Christopher Murtagh
IT Director, Systems Architect
With over 20 years of experience writing software and managing Linux systems, Christopher has worked as a freelance consultant and for other IT firms as an open source software expert. He lead the software and systems development of McGill University's web publishing system, was part of the team that brought Linux to the PlayStation 3 and was a co-founder of a Montreal startup that delivered open source web monitoring. As well as systems architecture, he has lead software development and devops teams on highly visible and high traffic sites with 24×7 uptime requirements.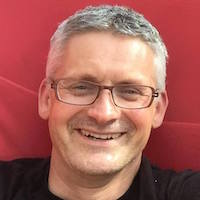 Eric Smith
Information Architect, Designer and Drupal Expert
With an in-depth understanding human interface design, Eric Smith brings elegance to information architecture and data presentation. For 10 years, Eric was the Information Systems Architect and principal designer for McGill University's web publishing system. Recently, Eric's favourite content management system has been Drupal, and he has an impressive list of clients for whom he designs Drupal modules and maintains their sites.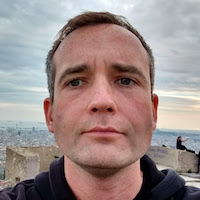 Martin King
Software Architect, Web Systems Expert
A man of many talents, Martin King is highly skilled in several programming languages. From writing Drupal and WordPress modules in PHP, to data processing systems in Java, Ruby and Python. With over 10 years of IT consulting and writing custom software, Martin has been in high demand and is an invaluable team member to any project he works on.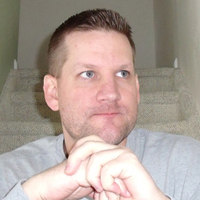 Jake Fedie
Graphic Designer, Branding Expert
With a keen eye for aesthetics and a passion for simplicity and beauty, Jake Fedie has been an in-demand designer and branding specialist for over a decade. He is the designer of the iconic "Potter" logo for Yellow Dog Linux, and was Terra Soft Solutions' graphic designer. As well as his own design studio Graffedie Design, Jake is also the Art Director for Over The Sun Productions, a film production company for science outreach and education.